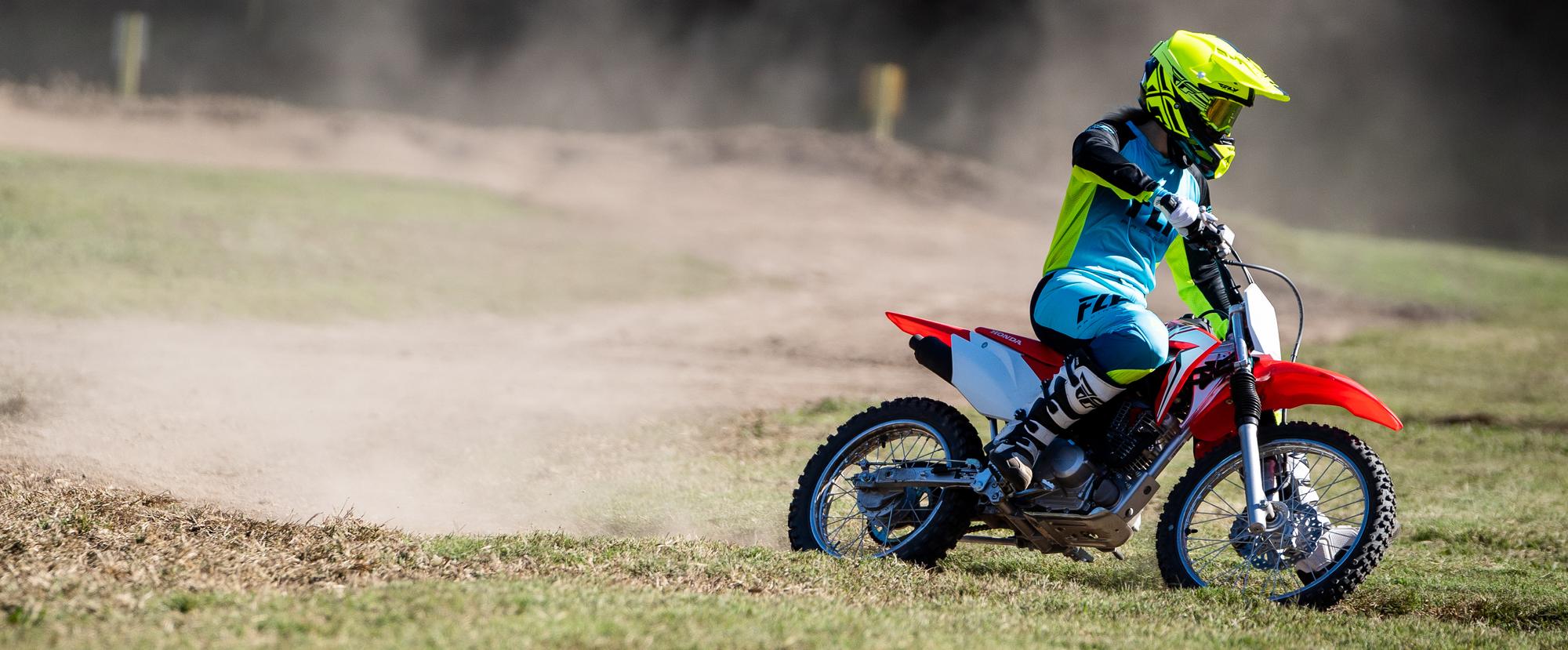 Teens Learn to Ride
This course will teach teens between the ages of 12 to 17 the fundamentals of riding a motorcycle.
About the Teens Learn to Ride
Cancelling or changing bookings
Train on asphalt and dirt ranges

Throttle and clutch control

Low speed balance and control
Frequently asked questions
Can I hire riders clothing from HART?
How long does this course go for?