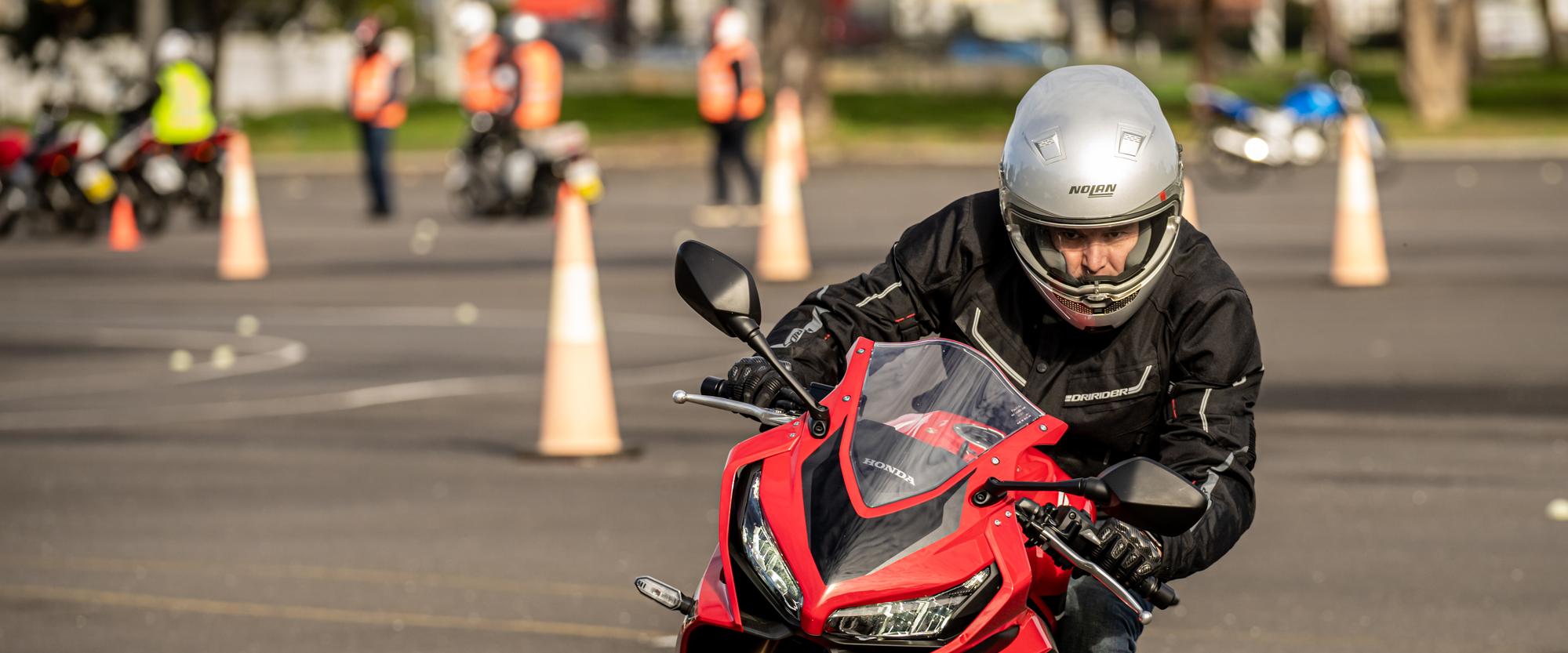 Road Tech 3 Advanced Handling Dynamics Course
An introduction to advanced rider training and concentrates on developing technique, while travelling at realistic road speeds.
About RoadTech 3 - Handling Dynamics
Cancelling or changing bookings
Posture techniques for all circumstances

Fast, smooth gear changes

Slow-speed riding techniques.
Frequently asked questions
What do we do if it is raining on the day?
Do I need my own motorcycle?
Do I need my own helmet and gloves etc?