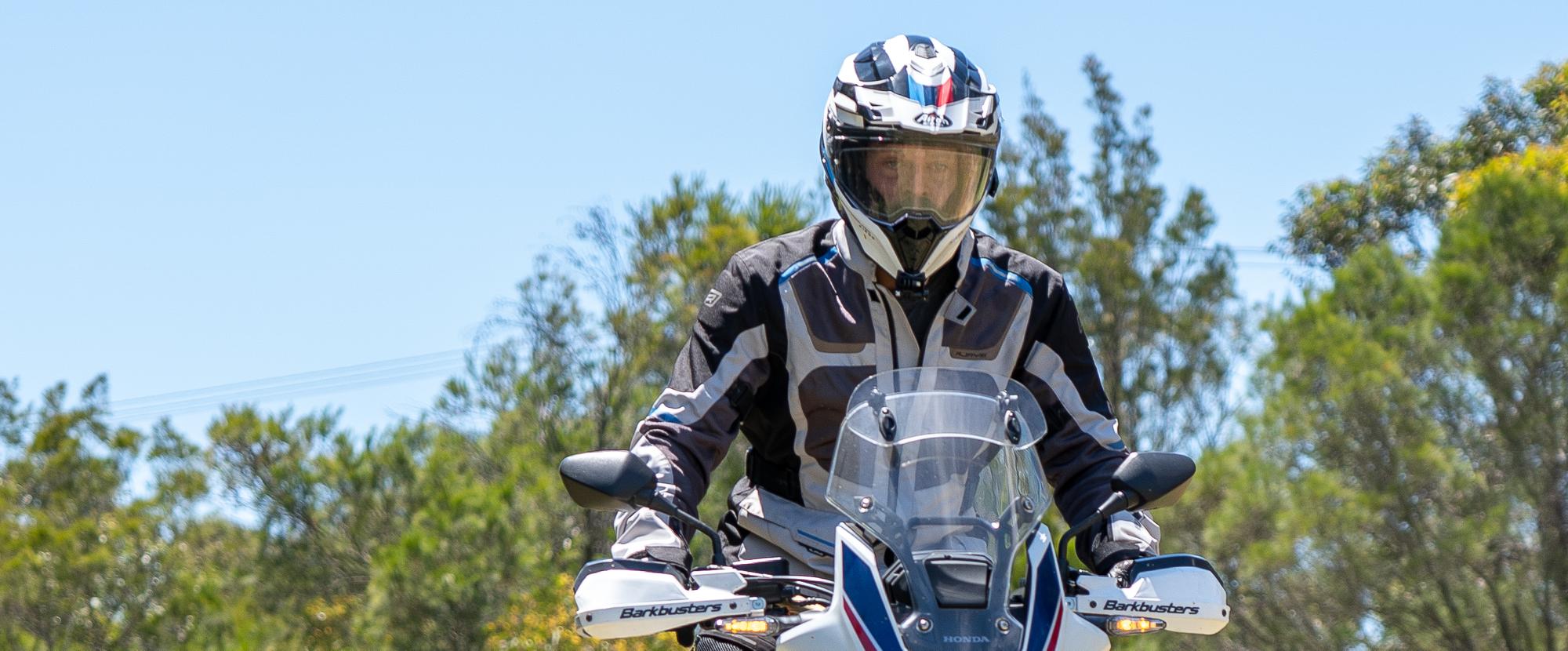 Adventure Rider Tech Skills
A course for those looking to become comfortable and confident on a dual-sport or adventure bike through practical adventure riding skills.
About Adventure Rider Tech Skills
Cancelling or changing bookings
Sand, mud, grave and clay

All adventure bikes welcome
Frequently asked questions
Can I hire a Dual-sport or Adventure bike from HART?
Do I need all my own Adventure style riding gear?
What sort of tyres should I have on my bike?