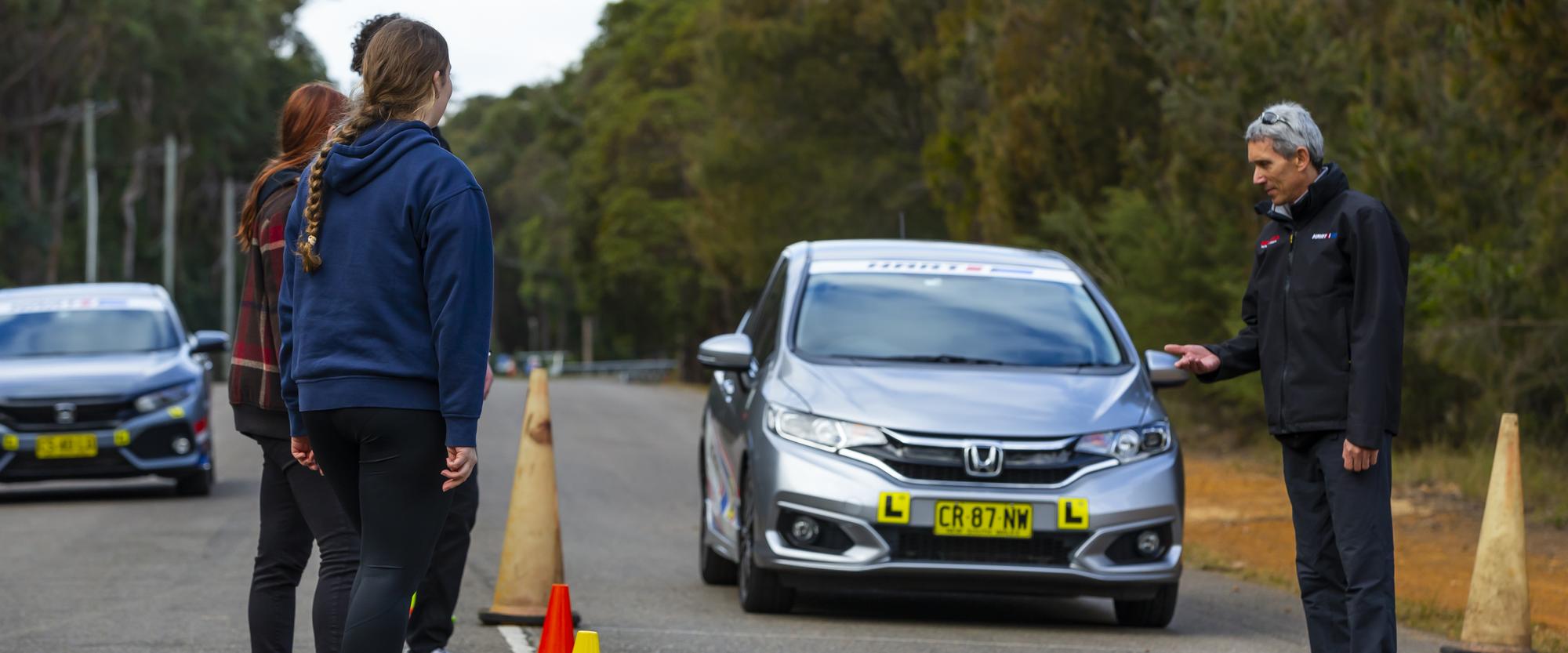 Under 25s Defensive Driver Training
The Under 25's Defensive Driver Training provides young drivers a safe place to gain experience and further develop their defensive driving skills.
About the Under 25s Defensive Driver Training
Cancelling and changing bookings
Vehicle ergonomics and safety features

Practical vehicle control

Collision avoidance techniques

Low risk driving strategies
Frequently asked questions
What is Defensive Driving
Is this course only for drivers under 25 years old?
Can I use my own car for this course?
Bibendum laoreet proin gravida dolor?