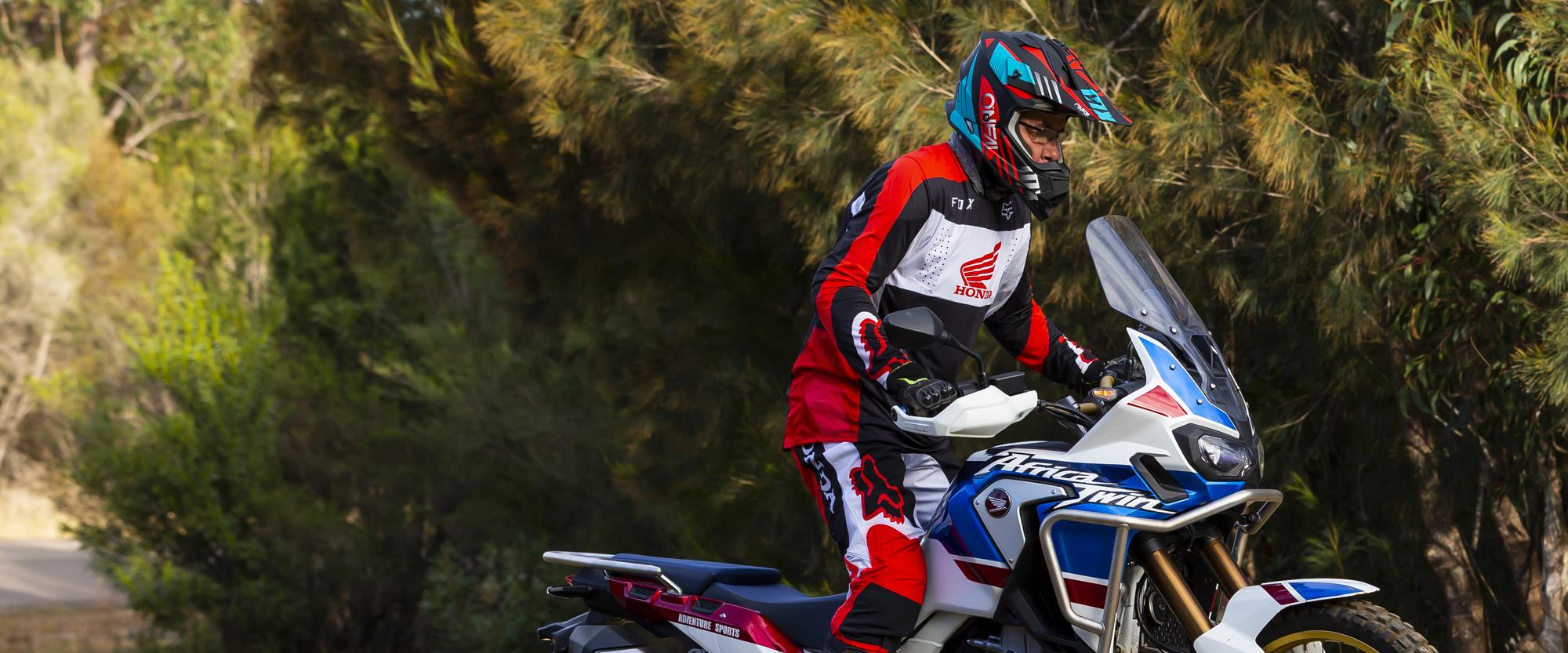 Adventure Tech Skills
A course for those looking to become comfortable and confident on a dual-sport or adventure bike through practical adventure riding skills.
About Adventure Tech Skills
Cancelling or changing bookings
Practical adventure riding skills
Frequently asked questions
Can I hire a Dual-sport or Adventure bike from HART?
Do I need all my own Adventure style riding gear?
What sort of tyres should I have on my bike?